ReWeave - Research and Development Lead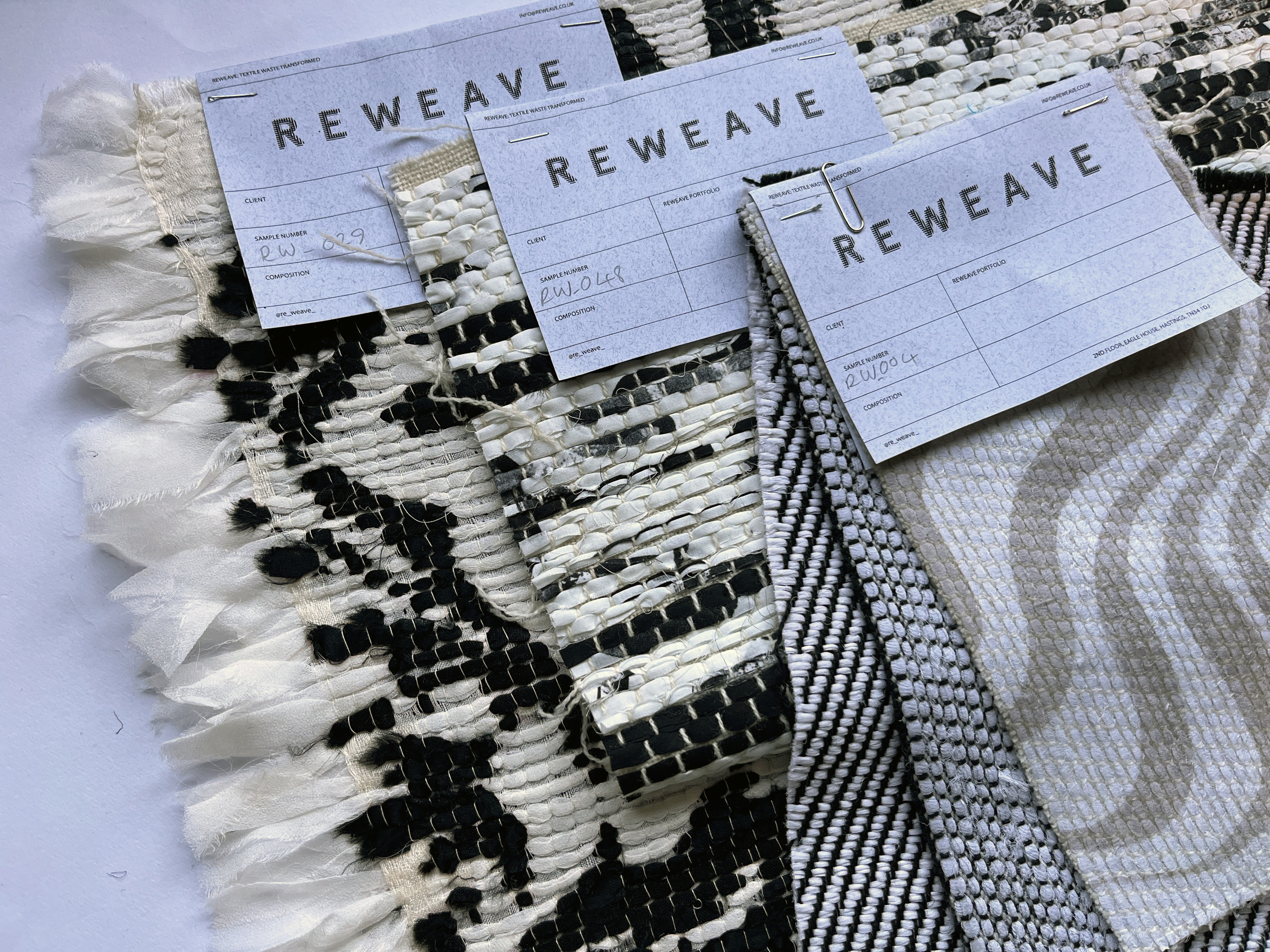 The project seeks to industrialise and commercialise the process of re-weaving textile waste from fashion production into new fabrics for both clothing and interior products.
Both the yarn-making and weaving processes have undergone extensive investigation, applying a myriad of techniques and processes to a surprising range of textile waste product formats.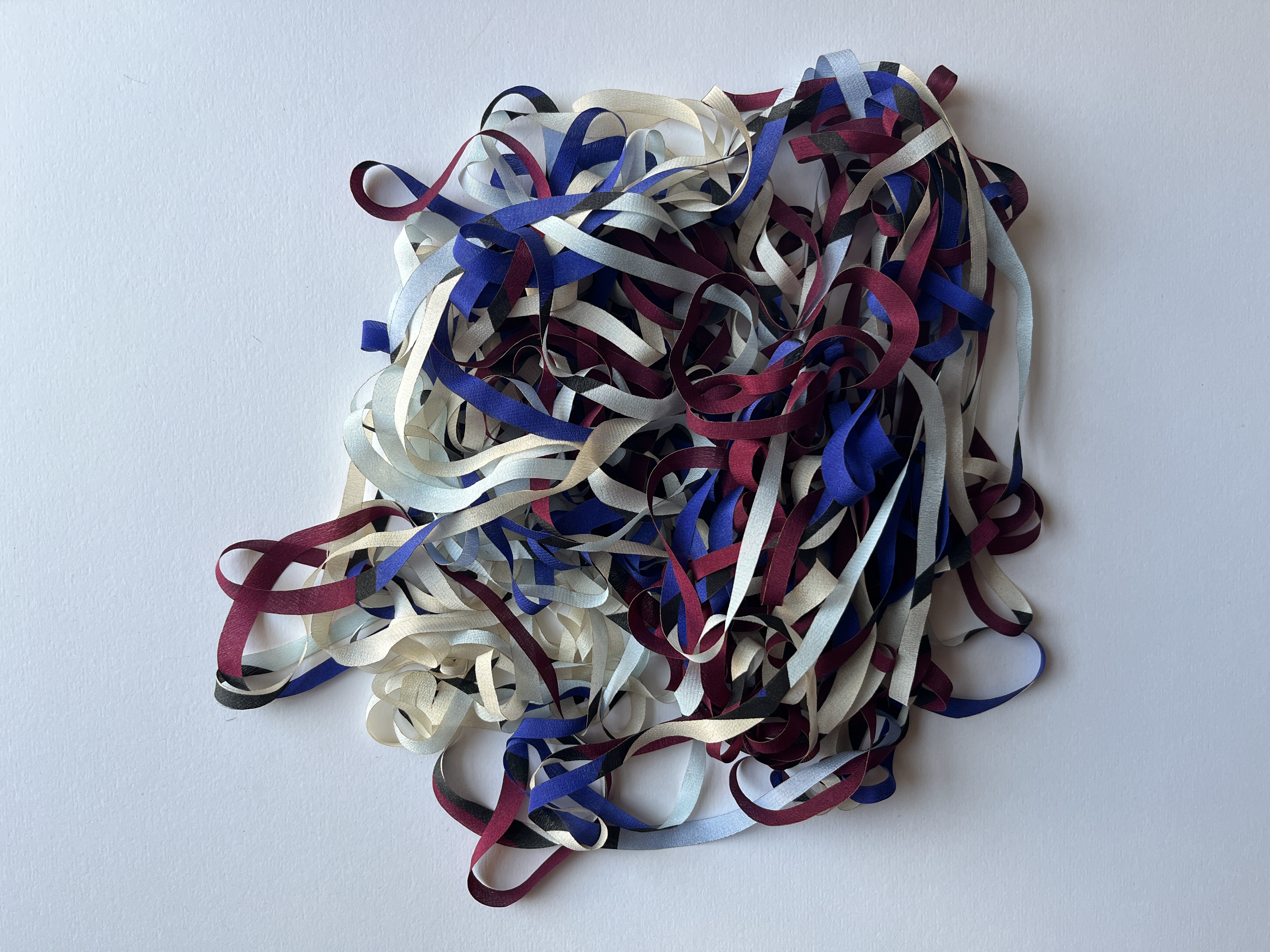 The project is ongoing, with an exciting partnership in the pipeline for 2023.